The Eagle Scout Process
The steps required to advance from Life Scout to Eagle Scout can seem to be confusing and difficult. Actually, the process is quite well structured.
There are a series of steps to be followed. These steps are outlined in the attached files. Simply download each item and follow the instructions.
The material is available for download in two formats: individual files or one ZIP file containing all eight items.
The documents contain all the documents contained in the hard copy Eagle Packet
---
Notice: These Forms Are Approved For Use Only
By Grand Canyon Council Eagle Candidates.
NEW EAGLE PROCESS (updated 5/19/15)
There are seven files:
---
EAGLE SCOUT SERVICE PROJECTS: Points of Contact and Project Ideas. This is a list of contacts for Eagle Projects and Unit Service Projects. Click here for listing.
---
Life to Eagle Presentation (.ppt file)
Scholarships for Eagle Scouts: http://www.scouting.org/about/factsheets/scholarships
Glenn A. and Melinda W. Adams National Eagle Scout Service Project of the Year Award Application
The National Eagle Scout Association has established the Glenn A. and Melinda W. Adams National Eagle Scout Service Project of the Year Award to recognize valuable service of an exceptional nature by a Scout to a religious institution, a school, community, or other entity. The award recognizes the Scout for his Eagle Scout leadership service project, which is part of the requirements for earning the Eagle Scout Award. Each local council will choose a council-level winner, and from that pool, each region will pick a region-level winner. A national winner then will be selected from the four regional finalists. Applications are due by January 21 each year. Click here for application.
---
---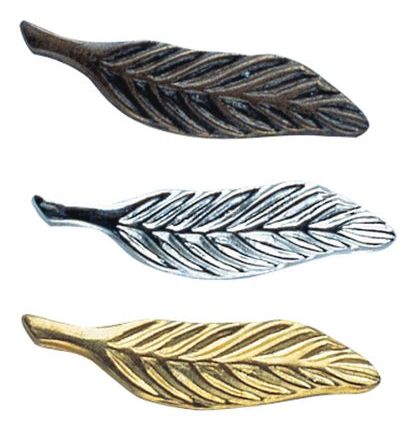 The Eagle Palm Process
To obtain Eagle Palms follow the following process.
Scout completes the requirements for a Palm
The national Eagle Scout Palm Application form is filled in.  It is located here, and will be on the Council's form page: http://www.scouting.org/filestore/pdf/58-709_WB.pdf
Unit has a board of review. The board of review signs the Eagle Scout Palm Application form.
The unit enters the Palm into Internet Advancement and prints out an Internet Advancement Report  (For Scouts who have earned 76 merit badges or more, use the paper Advancement Report form found on the Grand Canyon Council forms page)
Unit goes to the Scout Shop, turns over the Eagle Scout Application form and the IA Advancement Report and purchases the Palm and card.
There is no longer a need to have the application approved by council prior to handing the form in to the Scout Shop.
National Eagle Scout Association
Founded in 1972, the National Eagle Scout Association maintains contact with Eagle Scouts to sustain their interest in Scouting.
Eagle Scouts in good standing may join.
Applications for membership are available through:

Local council
The NESA Web page
Contacting the Scouting Alumni Association at the national office

For more information, visit the official NESA website at www.nesa.org .